Super Eagles Star, Ahmed Musa drops N6m for proposed peace tournament in Jos
2 min read
Nigerian international player, Ahmed Musa, on Thursday announced a N6million reward for winners of a proposed peace and unity football tournament organized by Senator Istifanus Gyang in his Plateau North constituency.
Musa, 28, during the presentation of kits to participating teams in Jos, said, he will reward the first winners with N3million, second with N2million and the third with N1million.
The ex Leicester City player pledged to get all Nigerian international football stars from Plateau to carry out peace advocacy in the State.
"Football has proved to be a unified of people and having realized this, it is incumbent on us to, like the Senator, utilize it for the growth of our communities," he said.
Musa regretted the recurring religious conflicts in Plateau State, applauding Senator Gyang for attempting to reconcile citizens through football.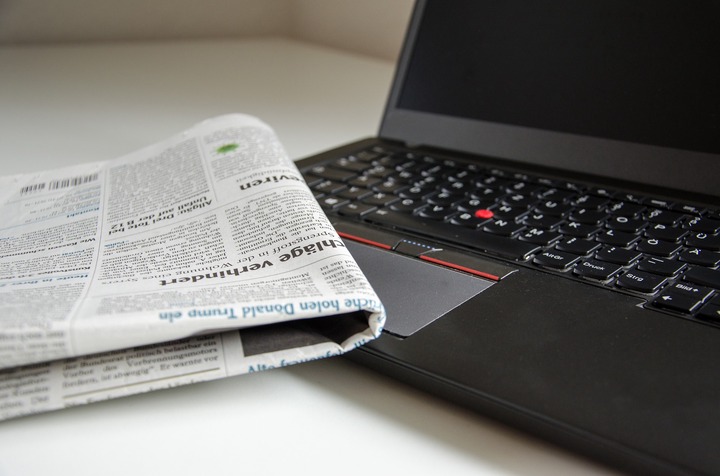 Gyang, a former House of Reps member said that the tournament will promote local talents, as well as peace, unity and reconciliation.
"The tournament has no room for segregation, be it political, ethnic, religious or whatever; it is an all inclusive and unifying tournament, that is to enhance togetherness and harmony, thus attaining the overall objective of peace, unity and reconciliation in Plateau North," said Gyang.
Over 50 teams are expected to participate in the competition, which is the first of its kind in the region.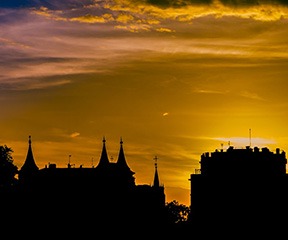 Other sporting activities will be included later, toward expanding the network and impact on peace, he said.
Gyang appreciated the partnership of sports internationals, particularly Ahmed Musa, who he disclosed hinted him about his intentions to build his fourth international sports center in Jos.
Musa had built three similar centers in Kano, Kaduna and Lagos. The Jos center is expected to be the biggest, being his home State.
Currently, a 3hectare space of land is needed for the project, which is expected to be completed in 12 months, it was learnt.
When completed, the center will raise sports Professionals in different genres to reduce unemployment and idleness among youths.
Musa himself started his career from a Sports Academy before rising to international limelight.
He currently plays for an Arabian club, while managing the Super Eagles team as Captain.