Poor villagers sell firewood to rebuild government clinic razed during armed attacks in Plateau
3 min read
Survivors of herdsmen attacks begin rebuilding razed clinic

Locals in Central Nigeria's Ankwil village, located 60miles southwest of Jos, the capital of Plateau State, are currently rebuilding a clinic burnt down by attacking herdsmen eight years ago.
Hundreds of armed herdsmen raided the village on 7th July, 2012, killing 17 locals and razing houses.
Government owned Primary Health Care (PHC) clinic Kai, an only source of medication in the village was vandalized, looted and razed by the attackers, survivors say.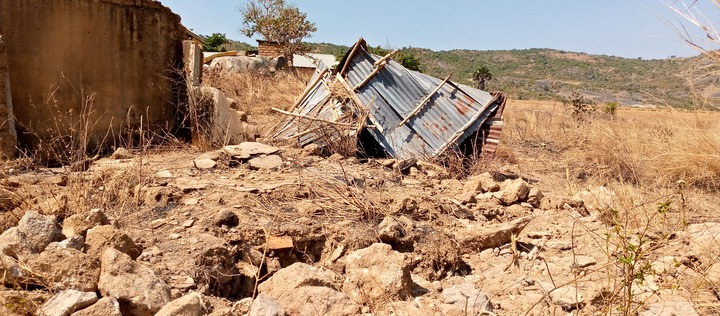 "The only two workers in the clinic were nearly killed but they escaped. They made sure no medical care was available for anyone in the village. They meant to wipe us all out but we ran with our women and children into the mountains," said an elderly man, Danjuma Peter.
The displaced survivors stayed in neighboring Bokkos area for three years, before returning to start life afresh.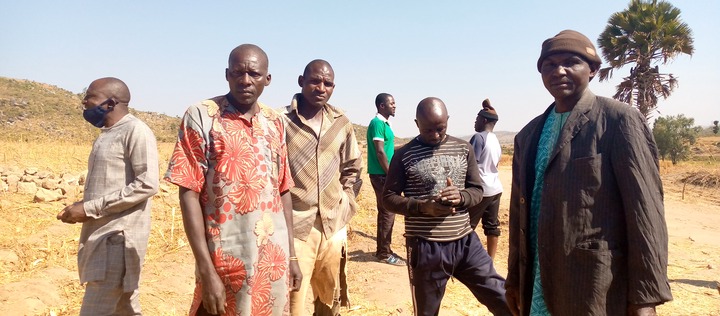 "None of us came to find his house still standing. We had to organize communal efforts to rebuild one another's houses because none of us escaped with anything during the attacks. We all escaped narrowly," said another elder, Gambo Maren.
While struggling to rise, the village was hit by another attack in June 2018.
Six locals were burnt to death in a car, while returning from the funeral of an elderly Church member. Four others were killed in a house and another ambushed near his house. Several houses were again burnt in the attacks.
The villagers hid in the mountains and returned when securities arrived. However, for weeks, they had no access to their farms or markets to buy food or transact business to earn.
Over 10 surrounding villages were attacked same day with Ankwil, with an estimated 200 people killed. Survivors in affected villages, fled to internally displaced persons camps in Jos and Barkin Ladi town, making Ankwil an only existing native village in the area.
Many of the Ankwil survivors nearly starved to death. Government promised to give them food and financial aide to rebuild but failed. Private donations to affected villages also never reached Ankwil, but they are determined to make the most of a bad situation.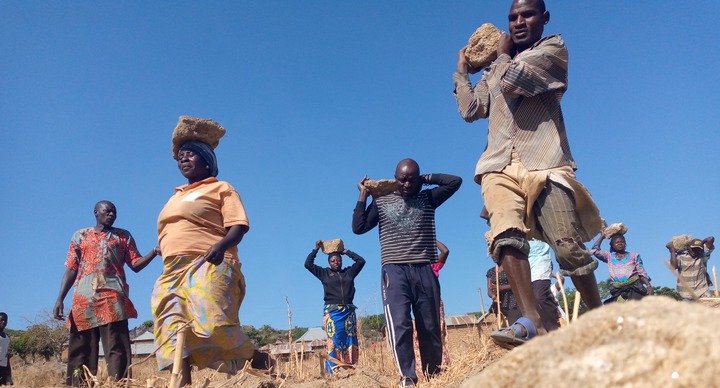 The clinic being rebuilt was reported to government, "but they told us they don't have money for it," locals say. The nearest clinic to the village is about 6miles away. "When our women or children fall sick, especially at night, we can't get them medical care because the roads are still not safe," said a native, Pastor Dan Tawal.
They therefore took up the rebuilding of the clinic as a community project. "We organize joint labour, gather and sell firewoods and donate from our personal purses to raise money for the building," said Pastor Tawal.
The project, equipment included, is estimated at N20 million ($52,465.90USD).
So far, only 10% of the work has been completed. Tawal and a Pastor colleague, Davou Jakawa who also hails from the village have donated bags of cement for the project. But more is needed. Any support from the general public will be life-saving.