Plateau Doctor in UK commits personal earnings to supporting poor families in Nigeria
2 min read
Mr. Elkanah John Garang, 35, a Nigerian Medical Doctor based in Manchester, United Kingdom believes society cannot be safe until everyone is comfortable.
Rising from a small Plateau hamlet, Kunduk, in Ambul-Bargesh ward of Bokkos Local Government Area, Elkanah concludes that there are "gaps" in development, that government cannot "effectively" fill. That according to him is where "humanity" comes to play.
Though thriving in his career, Elkanah is not among 1000 richest Nigerian professionals overseas. He is barely two years in the UK, with no personal property there.
However, "If everyone contributes their small quota in developing our communities, it will go a long way in alleviating the hardship experienced by our people," he says.
The littlest effort by individuals according to him "Will not only complement what government does but also touch places without government presence."
A father of one, Elkanah donated incredible amounts from his meager earnings to charity while in Nigeria, a tradition he still maintains. During the Covid-19 pandemic, he sponsored awareness campaign messages on local media, and supported hundreds of families with finances for welfare and protective gear.
He also relieved dozens of others in different regions, stranded in hospitals over unpaid bills, donated to dying businesses as well as supported poor farmers whose crops were dying for lack of fertilizer.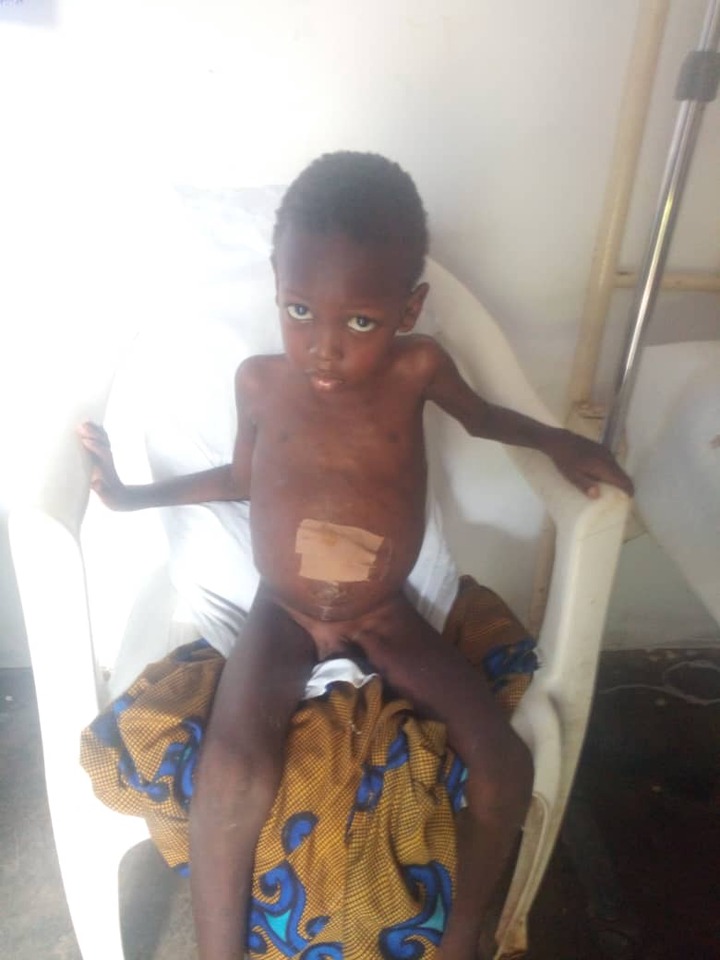 These donations were not limited to any tribe, religion or region. He is a Christian. But a Muslim businesswoman in Kaduna for instance was displaced during the pandemic by officials who demolished her shop. Her story was shared on social media and without hesitation, Elkanah traced and sent her enough funds to help her recover.
The latest of his home charity efforts is the rehabilitation of boreholes that had been broken and abandoned for years in about five communities in his home local government.
One of the communities is Mbar, the home village of the present member representing Mangu/Bokkos Federal Constituency in Nigerian House of Reps, Mr. Solomon Maren. Others are Mangar, Gurum, Faret, Kop Mandarken and Tangur villages all in Bokkos West.
In addition, he has dug a well for use by home returning villagers displaced by herdsmen attacks last three years in Daffo village, the home of former Plateau Deputy Governor, late Chief Jethro Akun.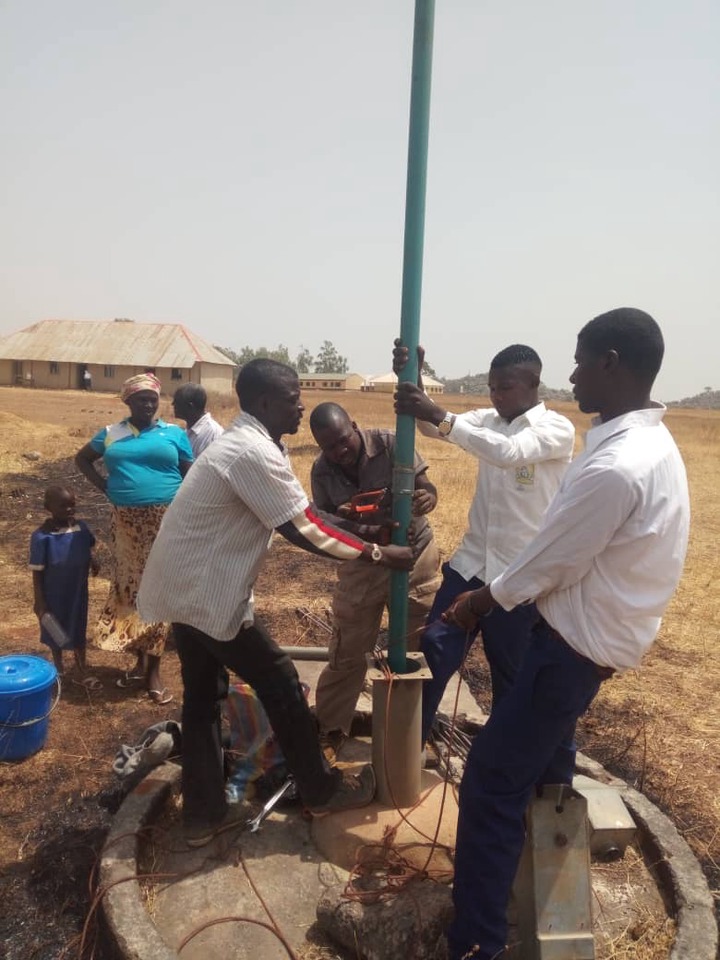 Furthermore, Elkanah is sponsoring athletes for a State marathon, as well as screening 20 poor highschool graduates for personal scholarship.
Many who have tasted his benevolence believe he could be trusted with public office. However, Elkanah is driven by love and compassion, not political ambition.
"These are ways i express love and commitment to the country and humanity," said the philanthropist. He however believes more can be done in unity. "We can do more if we join hands," he said. But how many are willing to do as he?