Peace Agency moves for "honest dialogue" as NGO warns against rising "warlords" in Nigeria
3 min read
PPBA DG, Joseph Lengmang (left) and Gideon Paramalam (right)
Nigeria's Plateau State Peace Building Agency says the country might collapse without an "honest national conversation".
"This country is at a crossroad, at a difficult juncture," said the Peace Agency's Director General, Mr. Joseph Lengmang.
Receiving a dialogue report on the farmer-herder conflicts in Kaduna State, from Paramalam Peace Foundation on Tuesday in Jos, Mr. Lengmang said Nigeria would lose direction "If voices of peace are allowed to be drowned by voices of war".
"Three options before us – first, we go to war and of course if we do, everybody is a potential victim.
"Number two, we pretend that there is no problem – let's keep dangling on the brink.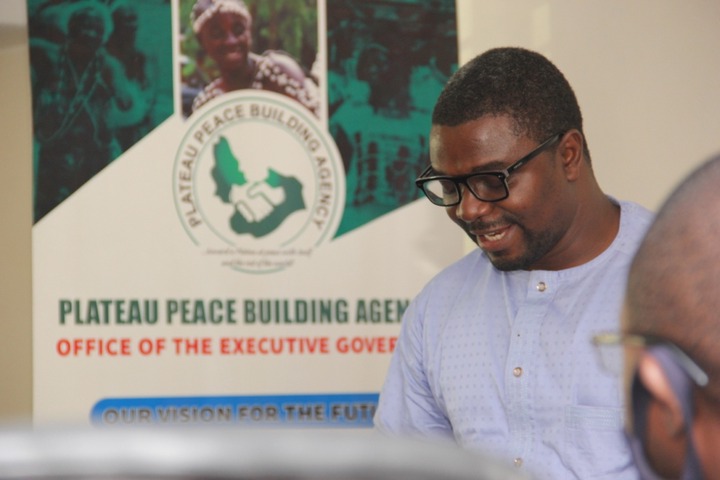 "The third option is the problem solving approach.
"That approach is critical in shaping the direction we are taking.
"In taking that process, we have to be able to talk to ourselves.
"We have to listen to one another, to have a national conversation that is predicated on the basis of sincerity and openness.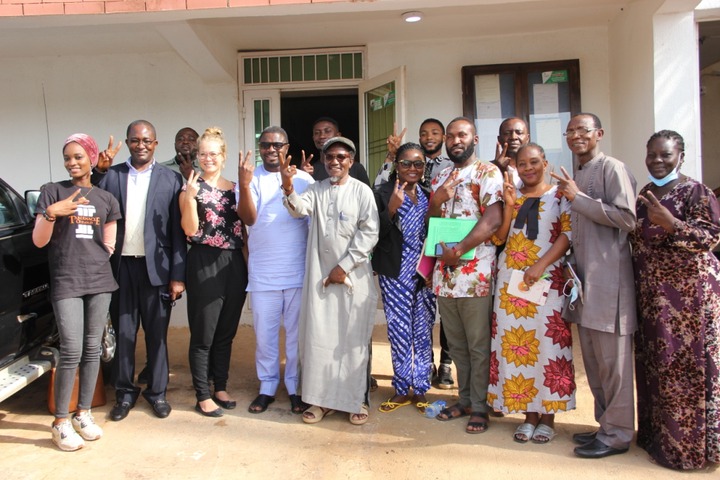 "We have to be able to say the basis of our living together.
"Mistakes might have been made, some people may have been skewed in favour of others – perhaps there are legitimate discontentment here and there but we have to be able to sit and determine the basis for our being together and this is where peace work becomes important," said Mr. Lengmang.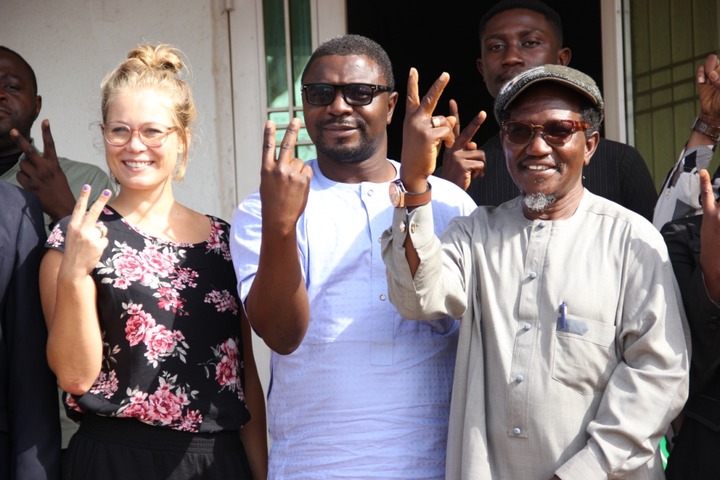 Governor Simon Lalong of Plateau State according to the official has started the process of building consensus amongst citizens by creating the Peace Agency. However, the concept must be replicated all over the country to quench rising agitations amongst different people groups, he said.
"We have tried all other approaches including policy adjustments but we need to shift from that reactionary approach to a proactive one and the time is now. It is not in the interest of anyone for this country to disintegrate, for the balcanization of this country," Lengmang said.
Chief Executive Officer of Gideon and Funmi Para-mallam Peace Foundation, Rev. Dr. Gideon Para-mallam appealed for international cooperation to end violent agitations through "the most just means" as war could be "devastating" for Nigeria and her neighbors.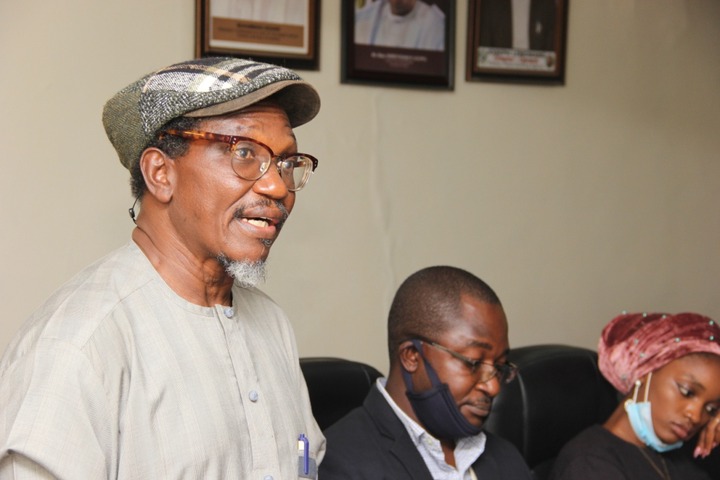 "We have too many ungoverned spaces in Nigeria and that has given rise to too many voices that would like to be heard – the extreme voices, the moderate voices, the religious fanatic voices, the tribal voices and all what not.
"If we allow a complete breakdown of law and order, you are not going to be fighting the conventional war. You are going to have different groups taking control of different enclaves of Nigeria.
"The nearest I can use to describe is the balcanization of Liberia. When a warlord takes control of a place, you will do their biddings, including paying taxes, paying for them to execute the war and practically everything within that region will be commandeered by them – your wives, your children, your cars, your houses. That is possible in Nigeria but we need to do everything to stop it," said Mr. Para-mallam.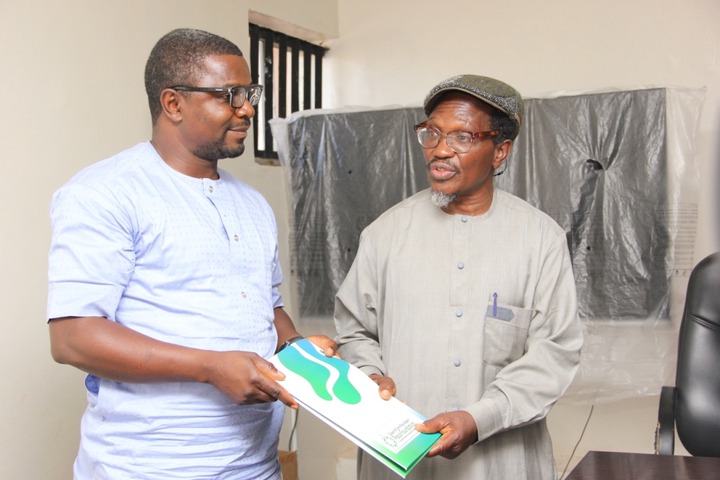 The peace report presented to the PPBA by the Paramalam Peace Foundation followed series of dialogues funded by the British Foreign and Common Wealth Office in Kaduna toward ending violent clashes in the State.
The dialogues focusing on interreligious harmony for peaceful coexistence brought together traditional rulers, religious leaders, women and youth groups to attempt solving the decades old conflicts in the State from "grassroots". The Plateau Peace Building Agency was a lead local partner in the project.