Nigerian student in China makes designer wears akin to Lauren's, others
1 min read
Mr. Terah Lapshak Philips, a Nigerian computer engineer based in China is on his way to achieving a top-class designer firm akin to Lauren's, Levi's, YXL, Giorgio's, Armani, Acapulco etc.
The Plateau indigene from Kanke Local Government Area, studied Mass Communication in the University of Jos. However, out of curiosity and passion to discover new places, Terah migrated to China and soon gained admission to study Avionic engineering in Shengyang Aerospace University China.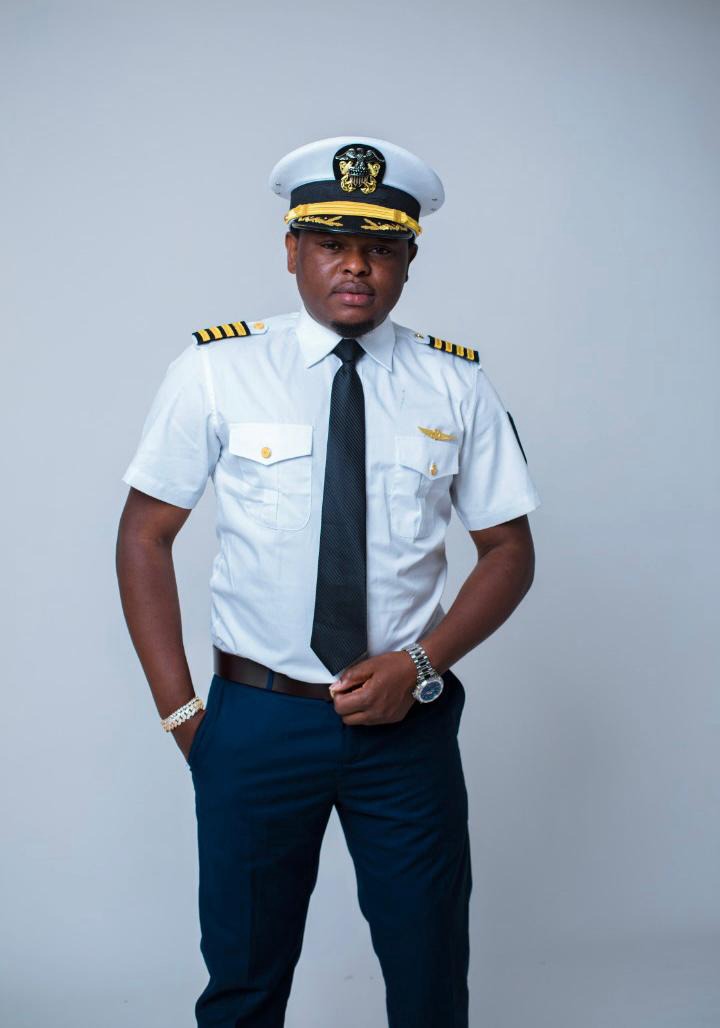 Before then, Terah was passionate about stage craft. Going to China, he began to explore ways to advance his stage art. He therefore trained and soon set up his baby designer outfit tagged Terahrulebone collections (TRC).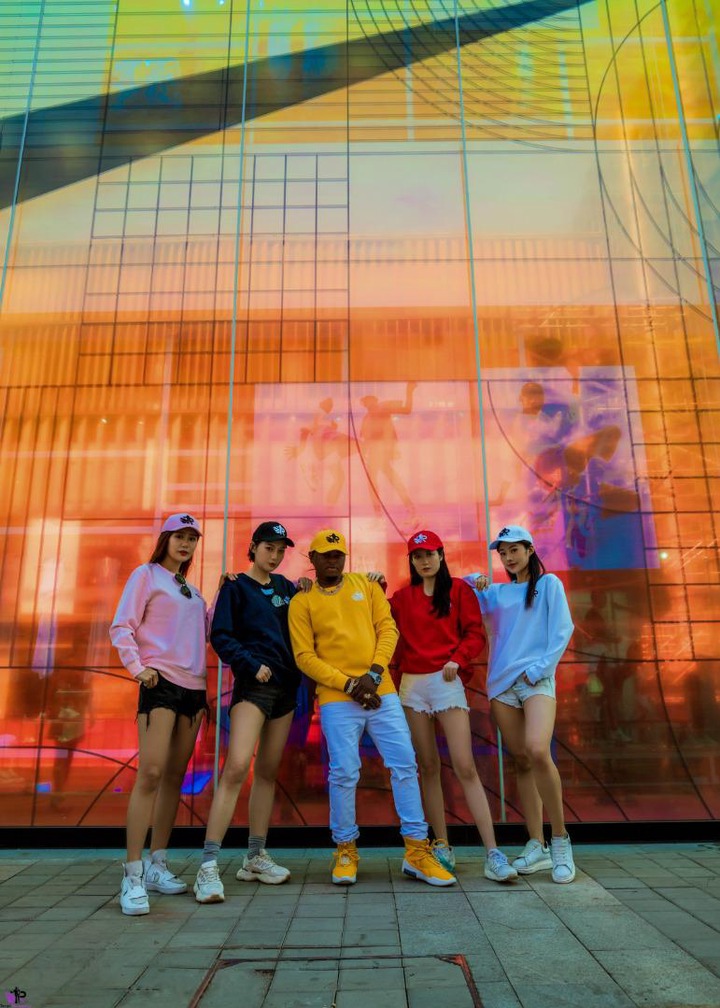 The outfit has produced some of the most adorable wears in contemporary fashion, and is gaining global patronage, delivering anywhere from China to Abuja, Lagos, New York and others.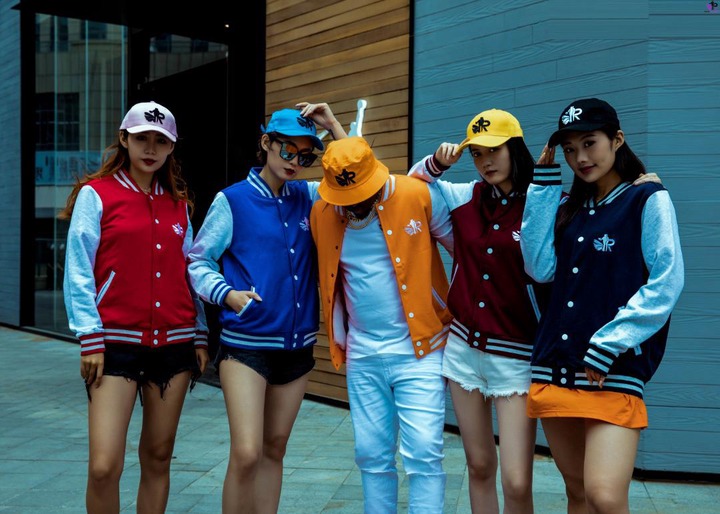 In its collections are T-shirts, Polos, Peak Caps, Hoodies, Head warmers, Trenchcoats, Packshirts, boxers, Beddings and pillow cases, Sneakers, corporate shoes and clothes, female and male jewelry, and wedding gowns among others.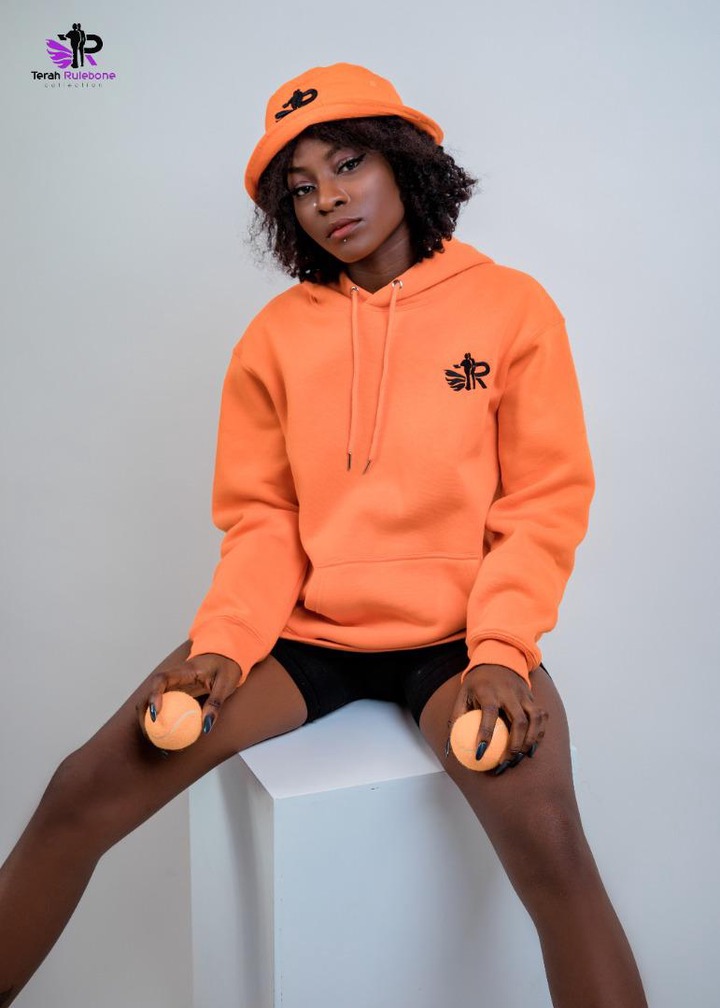 With its headquarters in Abuja, the business is providing mass employment to many Nigerian youths and adding to Nigeria's profile as a self-sustaining nation.
Terah graduates this December as one of few Nigerian aeronautic engineers but might be more popular and efficient as a designer.