Mocked after quitting job without alternative, Aliyu, 41 becomes successful "talking" businessman
2 min read
Solomon Aliyu
Born on November 25, 1980, Mr. Aliyu Solomon Barnabas is a mentoring and business consultant and corporate trainer. He is a Certified Mentor/Coach with Institute of Mentoring and Career Coaching Nigeria (IMCCN).
He has worked very closely as volunteer with key players in the community ranging from Gender and Human Value Proactive as a Volunteer, including community and religious leaders as well as youth groups, government and developmental partners.
He has more than 11years professional experience in building and strengthening corporate/government/community structures and establishing partnerships along these agenda.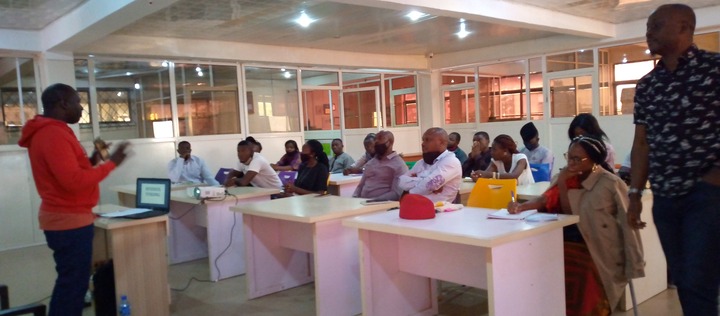 Solomon was a customer care agent with Etisalat, a leading telecommunication service company in Nigeria, now known as 9mobile. He resigned his job after 12 years to start consulting, a trade that was viewed as useless by friends and relatives.
"When my mother asked me what I was going to do after resignation, and I told her I'd be talking for a living, she was shocked. My brother equally said recently that he thought I didn't know what I wanted to do with my life," said Solomon.
He started off as a free consultant and trainer, but soon started earning from the job, flying an average three times a week to offer consulting services in different locations.
His One27 global consulting firm has trained about 1000 Professionals from different fields in Nigeria, Botswana, Cameron, Ghana, Uganda, Rwanda and counting.

Solomon's first million was inherited, but he has made far more from using his skills as a mentoring and business consultant.
The Kaduna born is reputed as a co-facilitator of the Team Building event for DSTV/Multi-choice Nigeria at the Lekki Peninsula in 2009.
He has co-facilitated trainings in all Oceanic Bank branches in Lagos, Spring Bank Lagos, and Fidelity Bank Lagos, Benin, Delta, Imo, Enugu, Kano State and Abuja) etcetera.
Other consulting services include training with some Naval Admiral Commodores (Abuja) at the Naval Headquarters, and The Next Economy Africa Project (SOS Netherland's Project – Jos Plateau State).
Last Saturday, he held a training session in Jos on grants application, and waiving all fees except certification.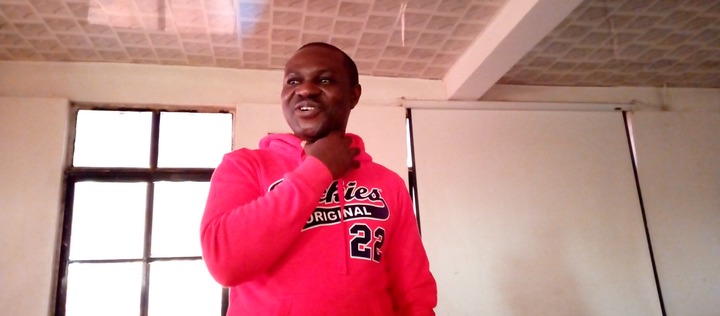 An Abuja based non-governmental organization, Lion's Pride Children Initiative sponsored nearly a dozen trainees, all Tony Elumelu foundation grant hopefuls.
Solomon believes there are opportunities in every sector, no matter the challenges of life. He challenges youths to eschew wasteful activities and earn from their time.