Meet famous gospel singer from Jos who is also a revered lawyer
3 min read
Central Nigerian gospel singer, Ezra Jinang is famed for combining modern afro and traditional folk music to sell his messages. He released his first gospel album in 2000 titled "Rayayyen Bege" (Living Hope), after learning the guitar under his late Uncle, Anthony Jinang, and other acquaintances.
Ezra started off as a young Church choir boy, but soon found a career, a ministry and a source of income in music. His primary aim was to carry out his passions – singing and playing the guitar until the inspiration to write started to flow.
Within the last two decades, Ezra has released ten successful albums, and traveled to virtually every State in Nigeria and a few foreign countries for ministration. He has equally won several awards and endorsements, a feet many of his contemporaries could never achieve without compromising their faith or relocating to Lagos, the entertainment nerve center of Africa.
The Journey has however not been entirely rosey. Ezra recalls meeting disappointments, including, unpaid royalties and piracy.
"It used to be me, God and a very insignificant number of people around me who believed that I was gifted and could shine. While still growing in the profession, it was difficult to convince people and earn their support, likely because I was not popular. But I was more than confident in what God has put inside me.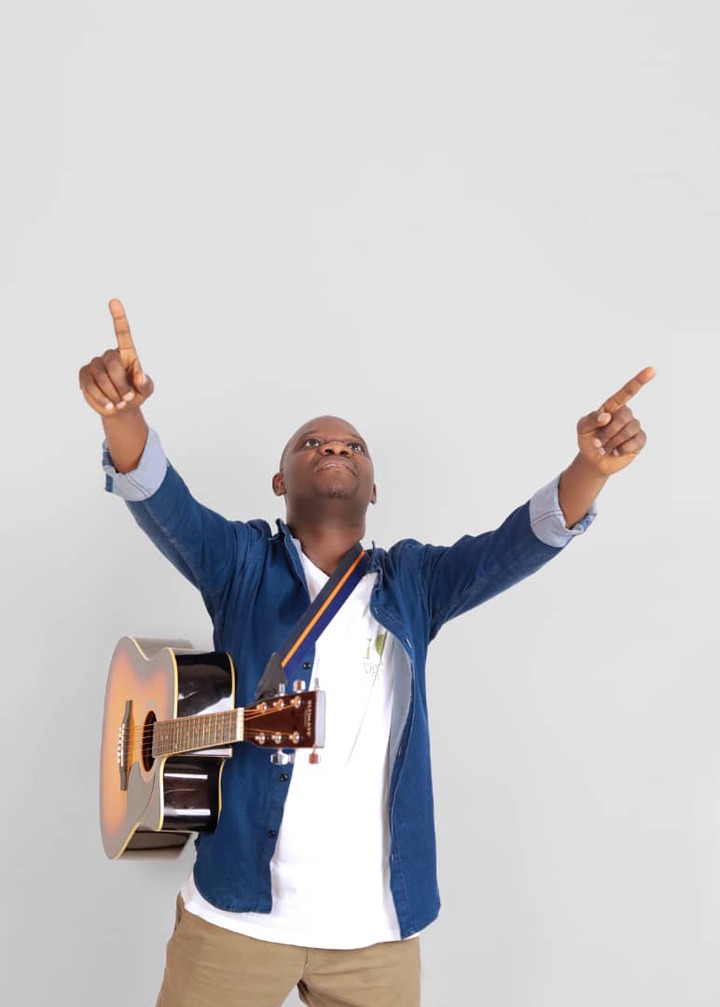 "Secondly, it wasn't easy to raise money for studio productions and other related activities, but when I became popular, music marketers started coming to finance my productions and recover their investments from album sales.
"Presently, the biggest challenge which we are trying to overcome is the advent of digitization which is murdering the local market. Nevertheless, we are working hard to step up our game and leverage it to sell internationally even though it requires hard work.
"Other challenges are that being a gospel musician, you don't always charge fees before you go for church events, unless it is absolutely necessary. In a situation where your host is stingy, you suffer because he determines how much he gives you as honorarium. That has forced so many musicians to start negotiating before they show up for events and I don't blame them.
"I also feel our rich elites and maybe the government in this part of the country don't want to invest in the creative industry and or on young people, with few exceptions though."
Opportunities in Challenges
Ezra is not the only artiste outraged with the perceptions and treatment of gospel music in Northern Nigeria. However, instead of backing out like many of his contemporaries, Ezra has found opportunities in the challenges faced in his music career.
About ten years ago, he enrolled for legal training, abandoning his initial academic career, to acquire knowledge and skills to protect his arts and the interests of others in society. Ezra started full legal practice four years ago, and has been committed to fighting piracy, copyright and other offences against intellectual property laws.
In his words, "Combining Law and music looks odd at the surface but for me, I've found it interesting because of the business aspects of music. If I knew what I know now, I would have been far better than I am now.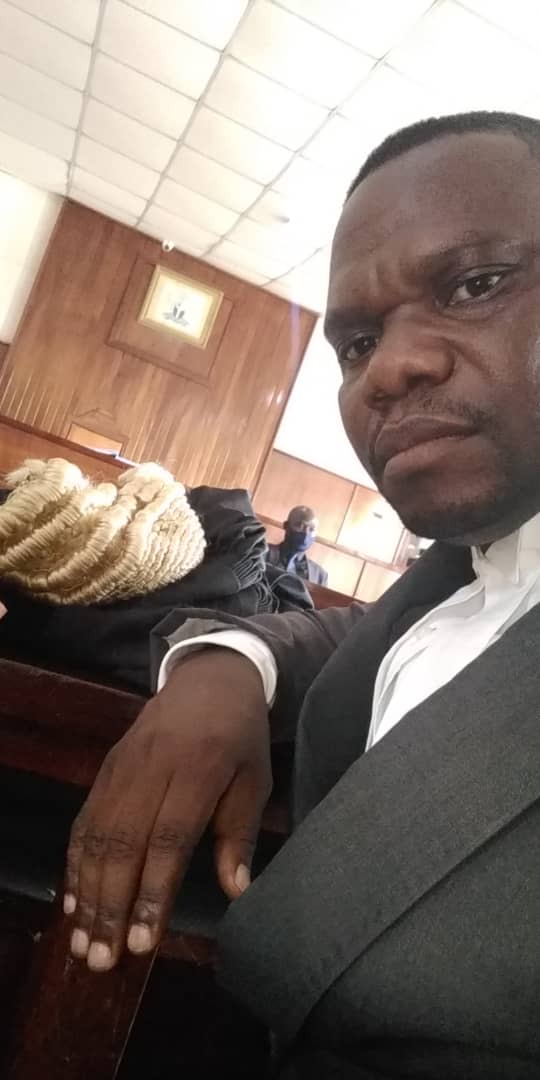 "I have come to realize that music without copyright is mere charity and copyright is a creation of the Law.
More so, in this digital era, where theft of intellectual property like music is just a click away, music business cannot survive without strong Legal backing.
"In my masters degree, I centered my research on intellectual property and hope to study something on entertainment law soon.
"Presently, I serve as the national legal adviser of the Arewa Gospel Music Ministers Initiative (AGOMMI). I also teach Law of intellectual property in Panam College of Music Jos."
Interesting story, perhaps, but perhaps, you should know, Ezra is still an independent music enthusiast. He recently released series of singles creating awareness on the coronavirus disease, and political participation. He is far from quitting music, clearly, and has appeared to be planning something big in future. It is not clear what it is yet, but his involvement in rural evangelism lately, suggests a dedicated music worship assembly, or record label. Time will however reveal it all.