Jos upcoming artist dies after tooth extraction
2 min read
A popular singer and rapper in Jos, Mr. Tawin Luxman has died after extracting an ailing tooth. Tawin, a one-time MTN Project Fame contestant complained of sharp toothache last week Thursday, and had an extraction in a private clinic the next Saturday.
By Monday however, his throat was reported swollen, causing severe pains and breathing complications. He was rushed to hospital and placed on oxygen but passed on Tuesday.
On Thursday when the toothache started, the versatile artist wrote on his Facebook timeline; "So I actually thought toothache was common, the pain get direct connection to your brain," clearly not knowing the fate that awaited him.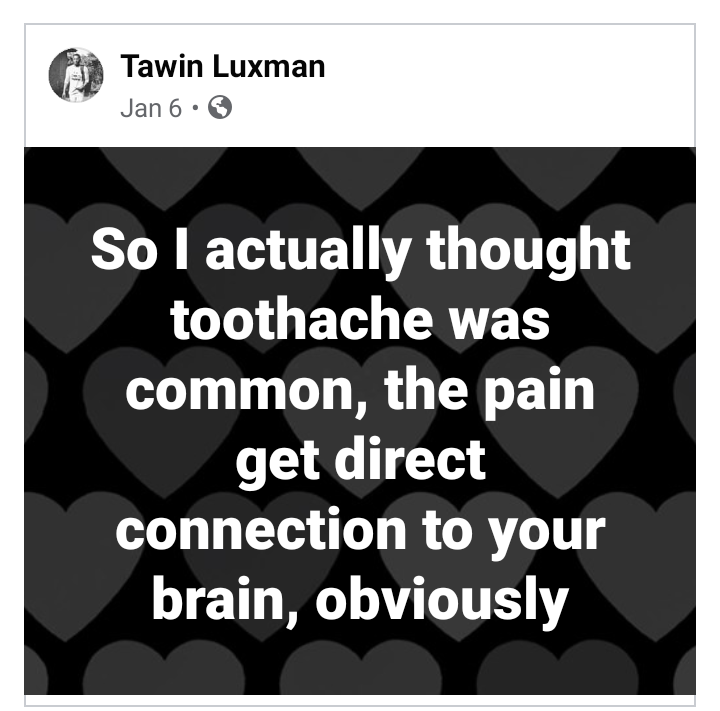 On Sunday before he was admitted for the complications from the tooth extraction, the Bokkos born Pyem native of Plateau State wrote to his fellow rapper, El-pukison who had scheduled to feature him on a rap single that he was still having toothache but would voice his verse once he recovered.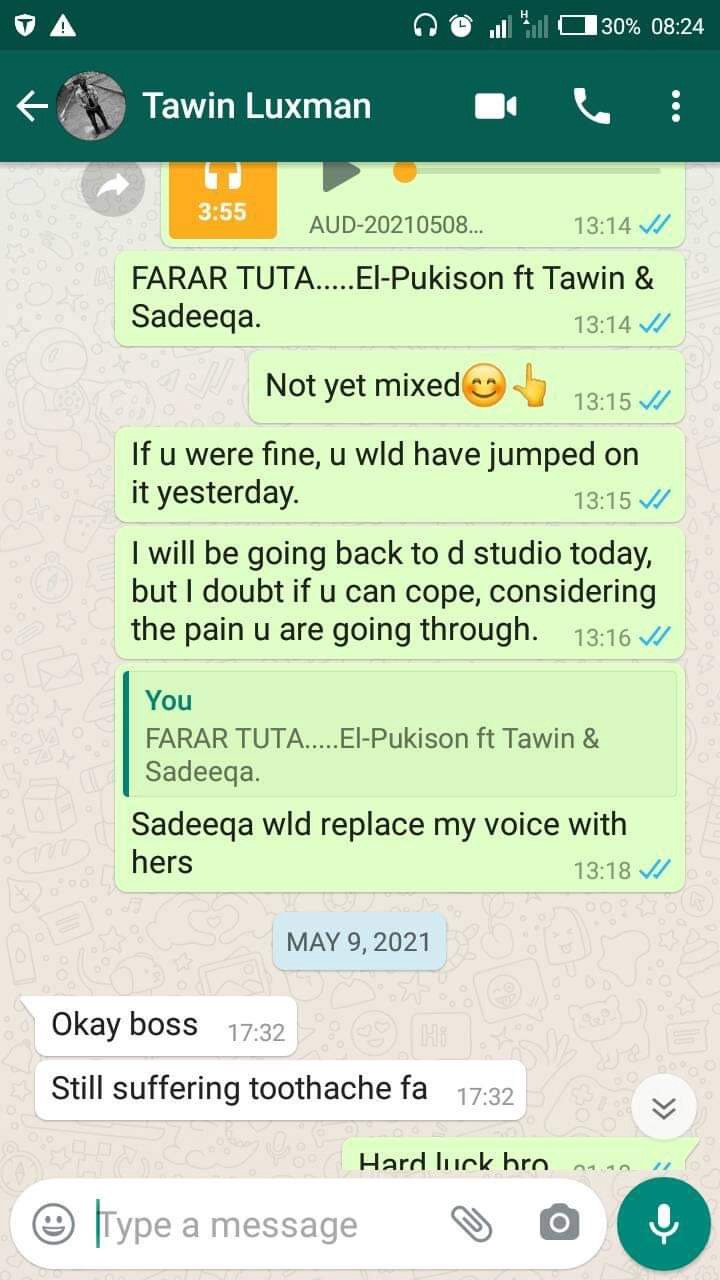 Tawin was also a lead coordinator of a planned unity games between his Pyem tribe and their joking Ron partners. He was in charge of uniform design and production.
A Facebook post from the leader of the Pyem/Ron joking group, Mr. Peter Mashem on Friday asked anyone who had paid to Tawin for a T-shirt, cap or track suit for the event slated for Sunday May 16, 2021 to avail a prove of payment to claim their design.
Many copies of the uniforms were found to have been produced and kept intact ready for distribution by the late Tawin.
The event has been put off and T-shirts/P-caps with the design "Tawin Lives on" produced likely for a candlelight procession in his honor on the day of the initial event.
His burial is slated for Wednesday May 19, 2021 at Pumbush Kasuwar Ali in his home town Gindiri, Mangu LGA Plateau State.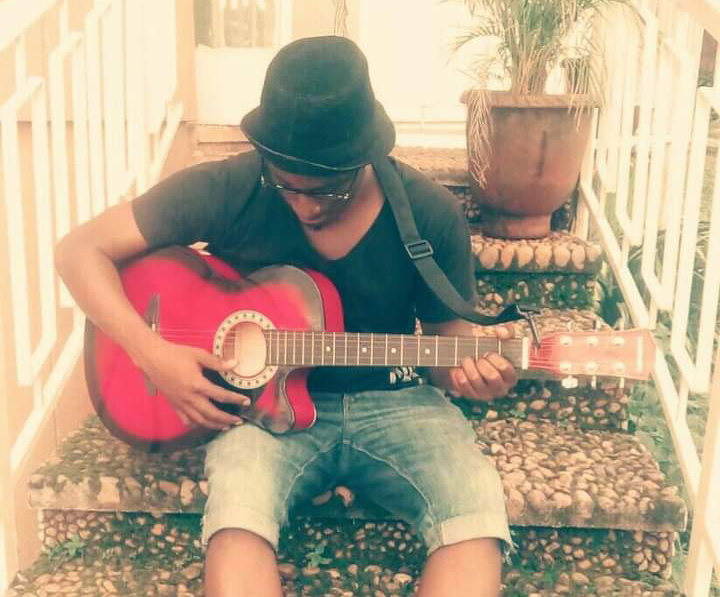 Tawin and his twin brother, Tanan were versatile singers and rappers with several records and laurels. He has performed alongside Jeremiah Gyang, Lyrical Dr. Smith, Terry Da Rapman, Seemo Da Black Czar and many others.
His death has left many fans and family members shattered. Many have taken to social media to share records of fun moments shared with him, as they expressed disbelief for the demise.
Some of his last performances are "Perfect" by Tawin and Live stage performance by Tawin.