Fresh attack in Plateau farming communities puts children, women at risk of hunger
2 min read
Armed men believed to be herders on Sunday killed five farmers in Central Nigeria's Plateau State, one week after a peace meeting with local officials.
The assailants, over a dozen according to locals first ambushed three at about 6:30pm, between Ri-bakwa and Rikwe-Chongu villages in Kwall district of Bassa area.
The three identified as Ezekiel Maja, 29, Emmanuel Agaba, 30 and Moses Daburu, 26, all married with children died at the spot while a companion, Mr. Bitrus Ezeh, 42 escaped with severe gunshot wounds.
Shortly later, a native of Ntireku village, also in Kwall District was ambushed and killed few meters away.
The assailants moved on to torch houses and bans in Zirshe village in the same district, killing one more person. Mr. Kefas Dauda, 37ys, a father of five was a native of Kishiko village where five people were killed last week Sunday.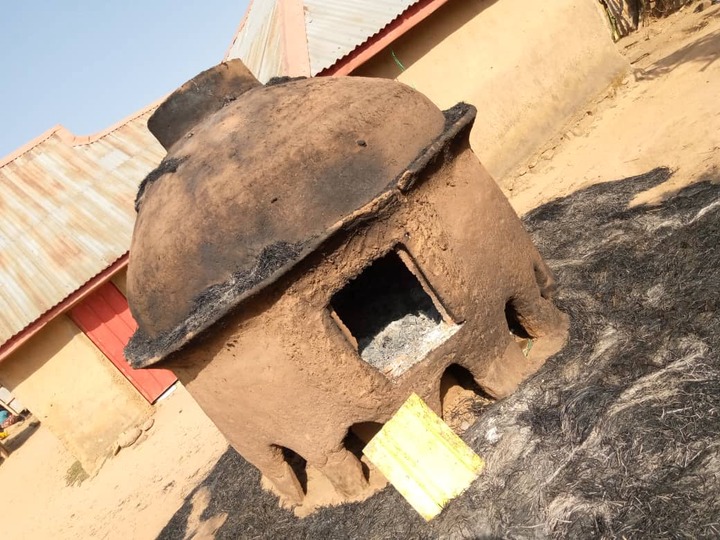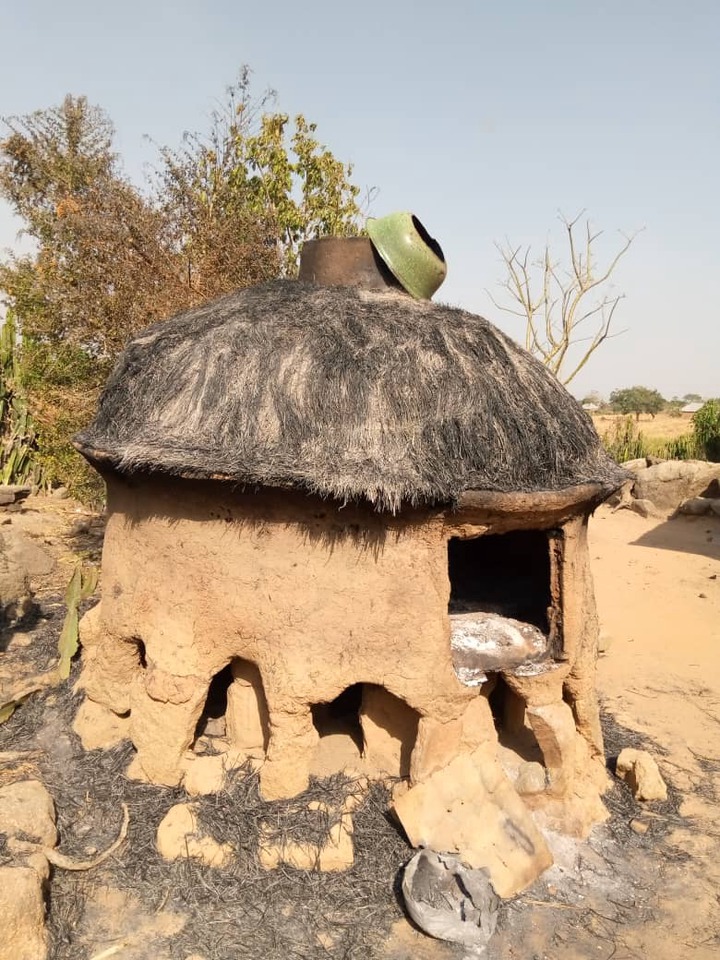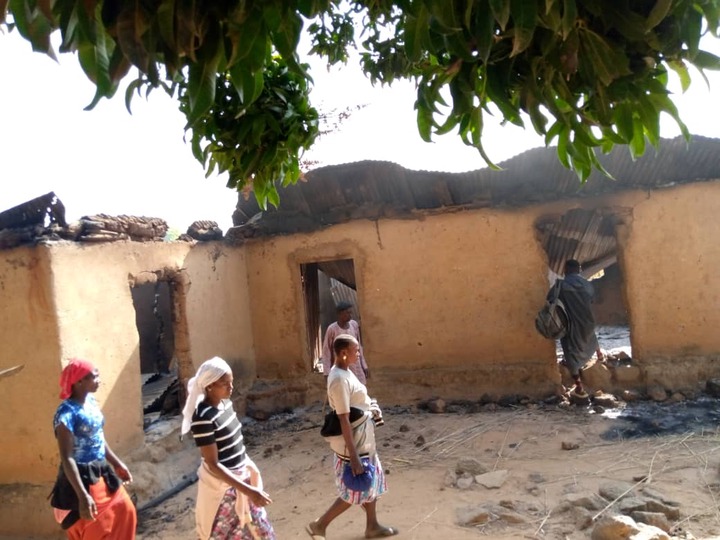 Danlami Sunday, a Church elder was killed along with his neighbors while keeping vigilance during an armed invasion in a nearby villages.
His wife was delivered of their fourth child two weeks earlier. Two other farmers with three children each were killed the previous week.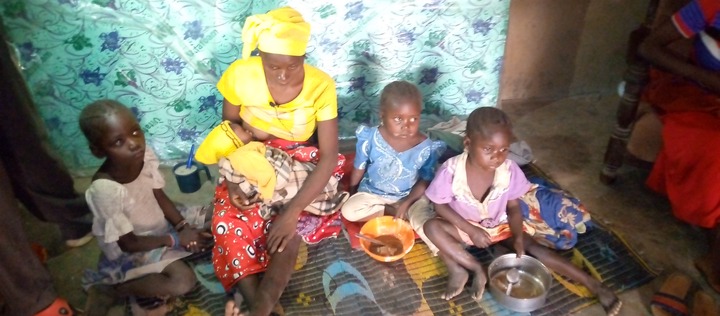 In all, over 100 children were orphaned by violent attacks from last week to date. Another 37 from eight families whose houses and bans were burnt risk hunger.
After last week's attacks in Kishisho village, over 150 children and over 50 women fled their homes out of fear.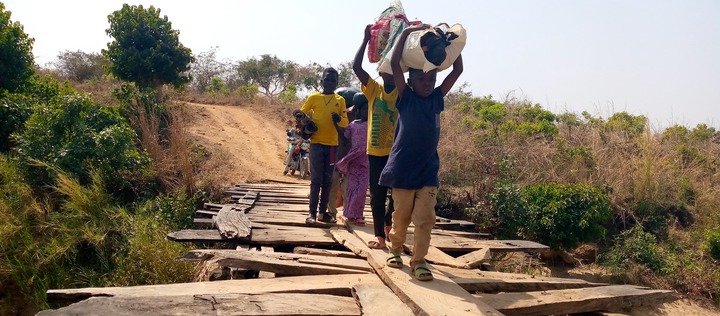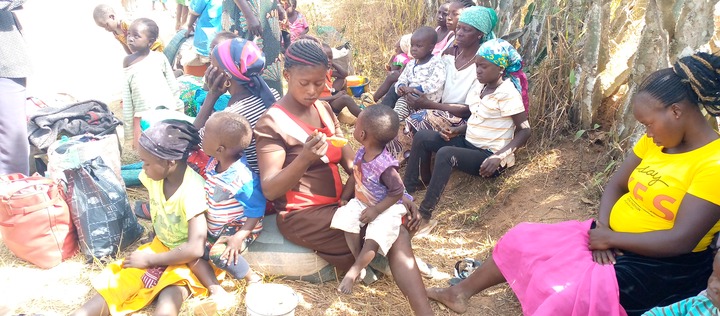 The predominantly male population left to guard the village are said to be afraid to go to their farms for fear of being attacked.
Task Force Officials held a peace meeting with herders and native farmers in the area after the assailants who killed Raphael and one other were reportedly killed by vigilante and Government securities.
The meeting reportedly resolved to end all confrontations and work for peace in the area, but the attacks have persisted, largely against the farming natives.
The State Governor, Simon Lalong has directed security agencies to fish out the criminals. However, rumours have suggested plans to stage more attacks in the area.
Security agencies on their part might not have the manpower and/or equipment to immediately control the attacks.