Central Nigeria's first online cultural festival holds in Plateau State
3 min read
Butura, a Ron language speaking Community in Central Nigeria's Bokkos Local Government Area of Plateau State, is attempting to hold a virtual cultural festival this month, to beat social restrictions caused by covid-19.
The online festival, likely the first in Central Nigeria will be broadcast on zoom, YouTube, Facebook and Instagram, Officials say. A maximum of 100 people will form a live audience at an undisclosed location, it was gathered.
Thousands of audience currently registering from across the world will be able to communicate with the live studio, it is said. At least ten speakers including a German Linguist, Dr. Uwe Seibert are also expected to participate remotely.
Tagged "Nahwai", meaning "song of victory", the Butura people's festival originally holds every February at Butura Wur (Gida) village, the homestead of the locals, located 30kms South of Plateau State University Bokkos Bokkos. Hundreds of thousands of people including non-natives participate in the spectacular fanfare every year.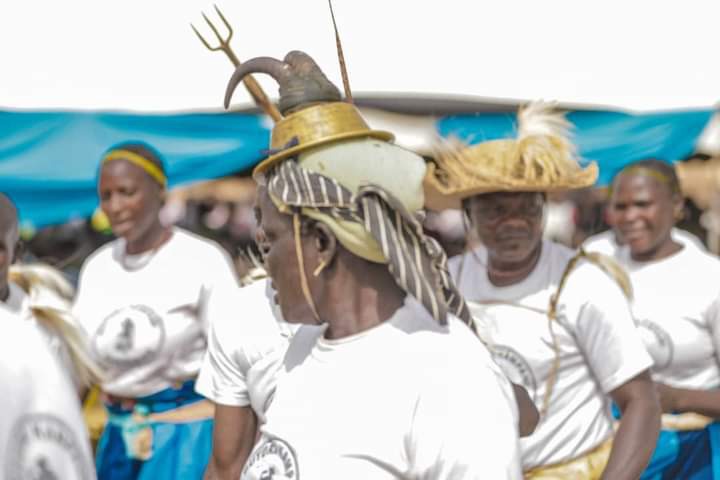 Last year however, when Covid-19 brokeout, the event was put on hold. It was first suspended to honor victims of last year February's armed attacks in Kwatas, a sister district located 20km east of Butura land.
More than 25 unarmed civilians were killed after a similar attack in Kombun, a Mwagavul speaking community in neighboring Mangu Local Government Area, where eleven people were killed.
The Mwagavul tribesmen, the Plateau State Deputy Governor, Prof. Sonni Tyoden included, had put off their own annual festival to mourn their deceased brothers as well. Both tribes used funds initially reserved for the events for humanitarian aids. However, when they intended to resume the festivals, they were limited by lockdown and other covid-19 protocols.
Officials are increasingly tough in enforcing restrictions on social gatherings including cultural festivals. But determined to maintain the tradition of holding the event every February, Butura community proposed and secured approval for an online edition.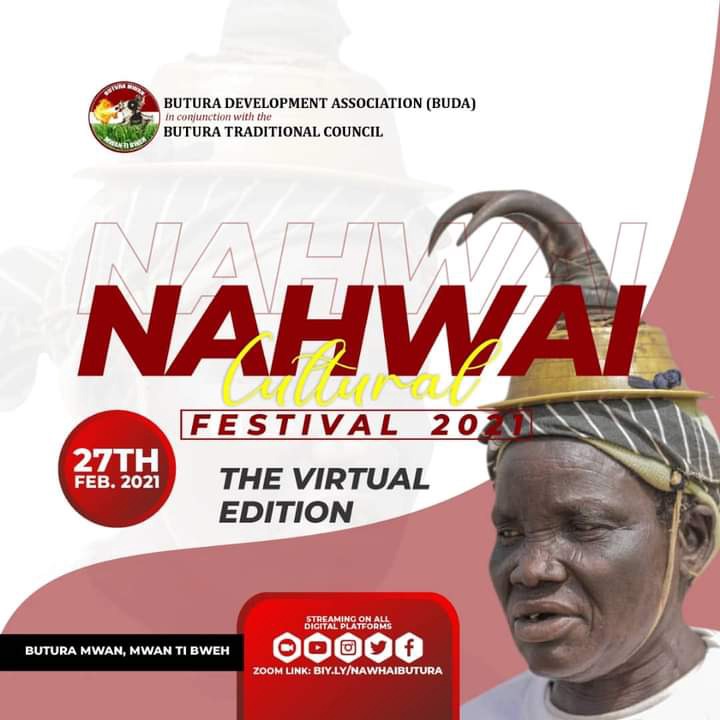 This would mean combining old and new practices to achieve cultural survival, as the event's theme for the year states – "Cultural survival in a changing society" (paraphrased).
Ron, also known as Challa is an Afro-Asiatic language cluster spoken in Plateau State, Nigeria. Member dialects include Bokkos, Daffo-Mbar-Butura (incl. Mangar) and Monguna, with over 200,000 speakers. This group is generally considered to be creative, hard-working and goal-oriented, despite low literacy among citizens in the State.
For instance, a stone bridge thought to be 2000 years old in Butura land is currently being investigated by world scientists. Locally called "Tash ti ngbang," the bridge is thought to have been built by the locals long before Western Civilization, after their migration from the Middle East through Gobir in Sokoto State, Northwest Nigeria.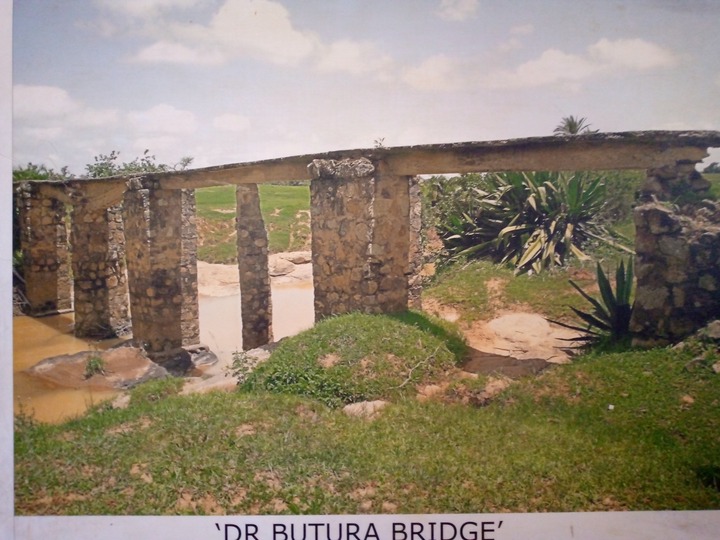 The bridge with no reinforcements or concrete decking, built with adequate water passages survived centuries without a crack. Archeologists are specifically interested in understanding the technology used for the infrastructure.
The United Nations Educational and Cultural Organization (UNESCO) has marked the bridge as an international monument, with researchers visiting it from across the world.
Butura people are also reputed for unrivaled farming activities, horse riding and animal husbandry. They are also thought to be among first minorities in Northern Nigeria to establish a community secondary school.
Little wonder, they have some of the best Professors in the region, Harvard alumnus and former Vice Chancellor of University of Jos, Prof. Hayward Mafuyai included.
The land covering over 200 square kilometers in Central Plateau State supports all kinds of crops and fruit trees – apples, grapes and berries included.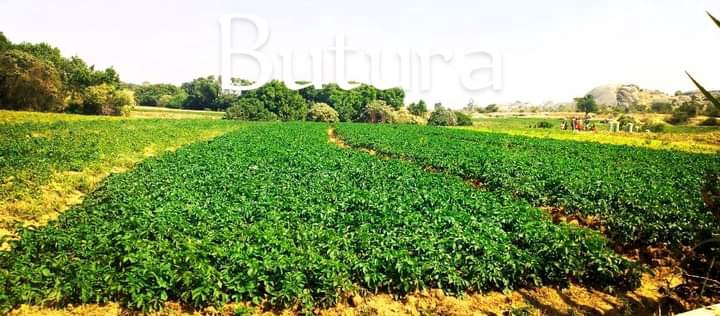 A local agricultural market in Ngha-ti-ngbang village also known as Maikatako hosts thousands of buyers from across West Africa every week, with Irish potatoes being the main commodity.
It is believed to be the largest rural agricultural market in the area, with an estimated N1billion turnover every month.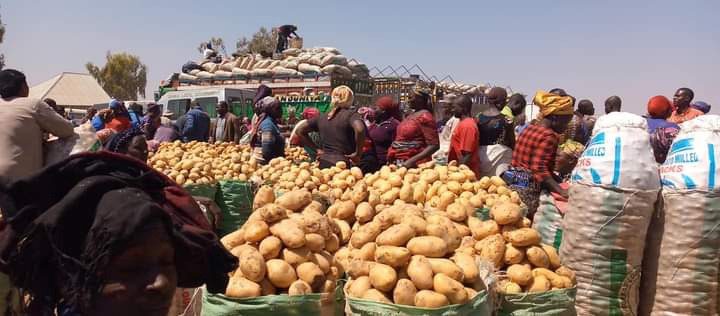 It is also the home of the Plateau State University, Bokkos, an age long diary farm and fertilizer blending plant.
Nahwai festival and other aspects of the people's cultures are thought to be added export commodities but their economic values have yet to be clearly defined. Their language is however said to be among few taught at post graduate level in Germany.
The festival started from ceremonial receptions organized for newly circumstanced male children, returning warriors and/or successful hunters, legends say.
A specific song was said to be sang at each of the events until Christianity and Islam eroded some of the practices.