"Bold, beautiful" chubbies cruise first hangout in Jos
2 min read
The group was created eight months ago to encourage members, to feel good and proud about their body size, and support them in their careers.
It started from a Facebook group, to a "home-front family acquaintance" in a WhatsApp group and now a large united family with physical activities and meeting points.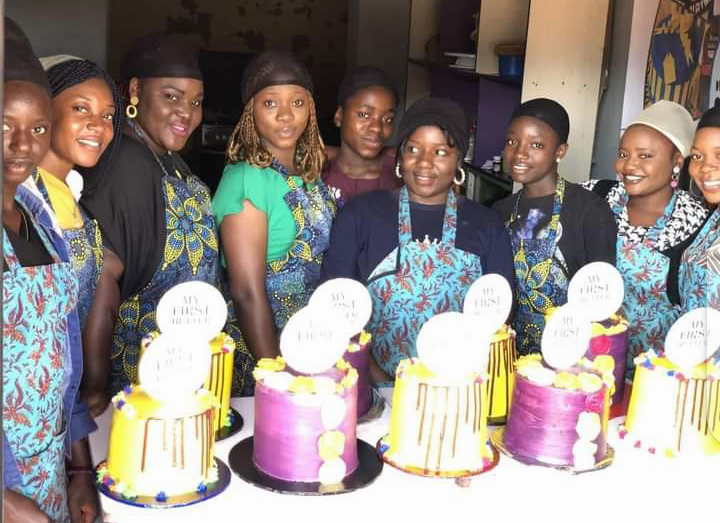 "Some of the programs we have done in the past include; orphanage visitation, sharing of foodstuffs to some of our members who are widows.
"We have also organized skill acquisition programs for our members and other interested people," said the group's President, Miss Patience Ufoh Danjuma.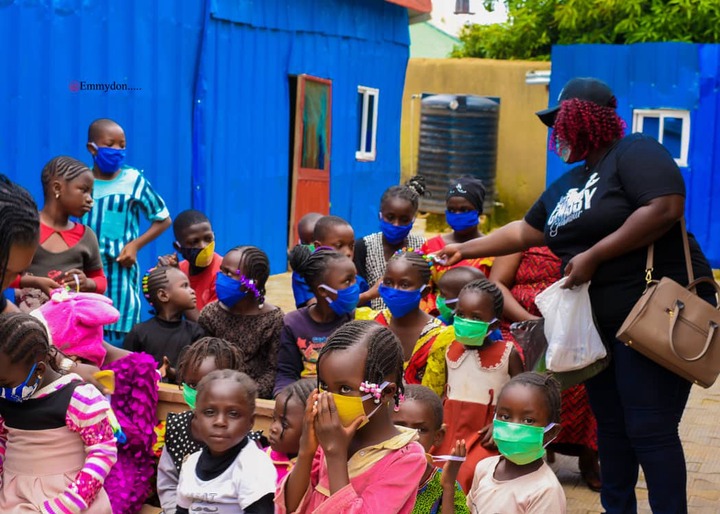 Most of the group's activities were during Covid-19 lockdown. However, last weekend, it organized a maiden hangout with pool and white parties.
"The hangout was our own way of reuniting and shaking off the many issues that 2020 came with," said Miss Patience.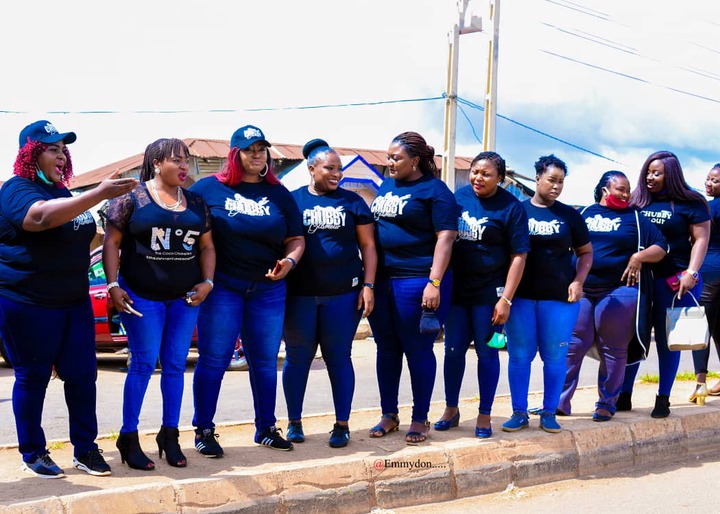 "You will agree with me that studies, businesses and life generally was drastically affected during Covid-19 pandemic.
"The white party hangout was to usher in peace as we approach 2021. It was more than just a party, God was involved too.
"That white symbolises peace, and we used the opportunity to rededicate ourselves to God," said the group's leader.
Many members who hitherto struggled with low self-esteem due to their body sizes have regained self-confidence by being part of the group.
Many have gained business and political connections, and some have found life partners through it.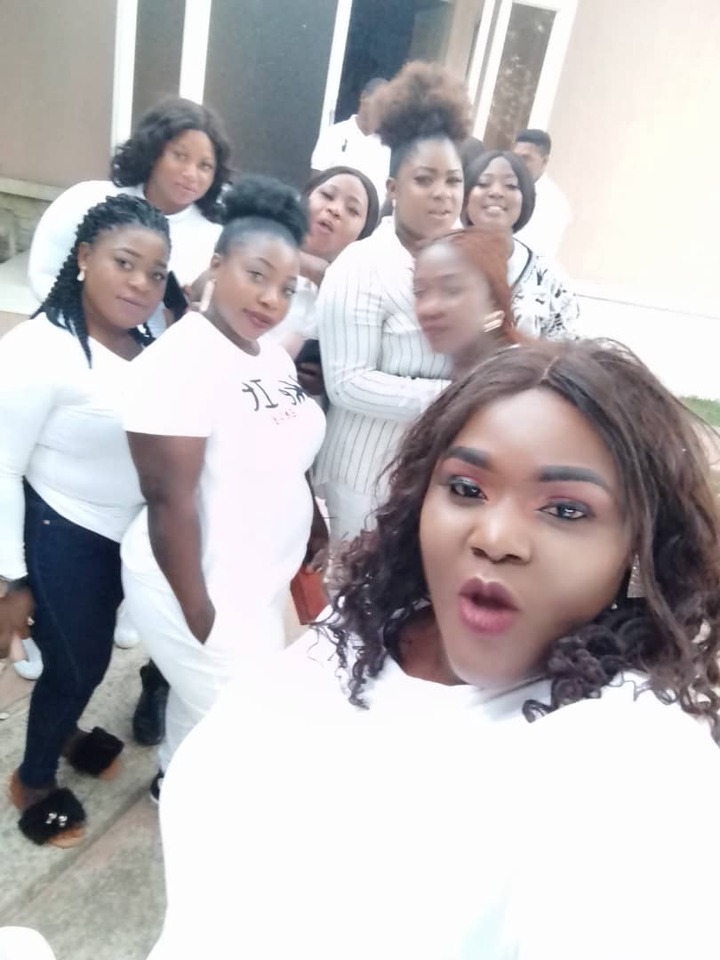 Being chubby is an advantage, says Patience. "I personally love attention and being chubby gives me that advantage. I exercise regularly to keep healthy but I must say that being chubby makes me feel Big, Bold and Beautiful," she said.
Patience advises ladies who feel low about their sizes, to take "good care" of themselves and stop struggling for acceptance.
"Na fat we fat we no kill any body (We are just fat. We committed no crime). First, you need to begin by encouraging and appreciating yourself.
"Accept who you are, believe in who you are and what you can do, take good care of yourself and stop struggling for acceptance.
"You need to grow your self-esteem and be bold. The day you stop concentrating on what people say about your nature, will be the day you win it all. So come out of your shell and be proud of who you are," she said.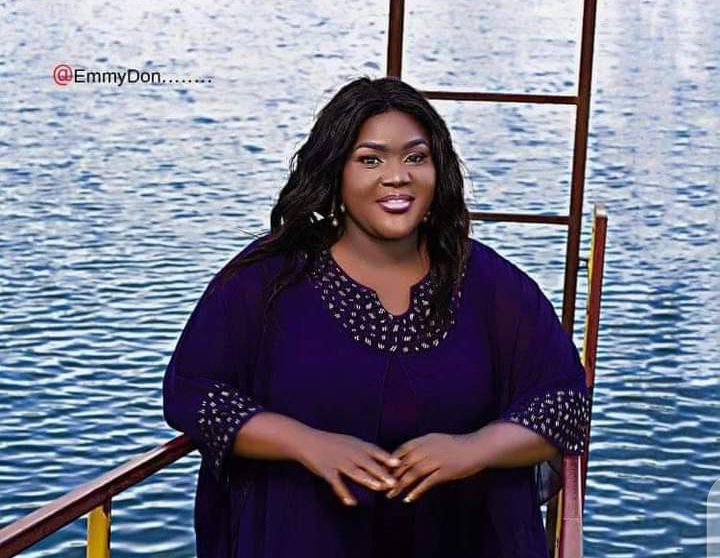 Patience herself has been a union leader from highschool. She is an entrepreneur and Political mobilizer.
She has been nicknamed "Women Leader" because of her political influence. She has not announced interest in any political office, but Patience has shown capacity to lead large groups, men included.