Beautiful potato farmer from Jos shares stunning photos, lessons on 23rd birthday
4 min read
Miss Kumbe Nendelmwa Moses, a Nigerian undergraduate and farmer from Jos, Plateau State has continued to inspire youths to be economically productive, to change Africa's image in the outside world.
Delmwa as she is fondly called, recently became famous for sharing pictures of her in a muddy potato market with dirty, ragged clothes on, captioned, "I hustle now to slay later".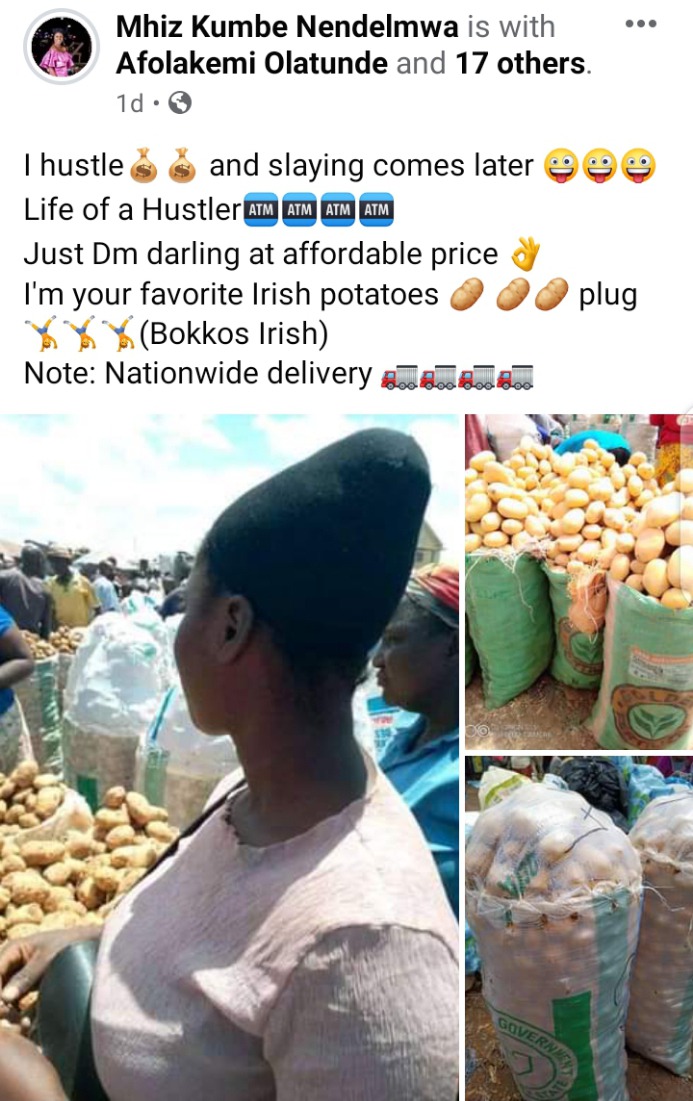 Several times after her story was published by local media, Delmwa shared more photos and videos of her working in the farm, without concern for public perceptions.
Delmwa is tall, dark, smart, and stunningly beautiful girl with thousands of male admirers on and offline. Her leisure photos online show an incredibly classy model, though with no record of stage performance.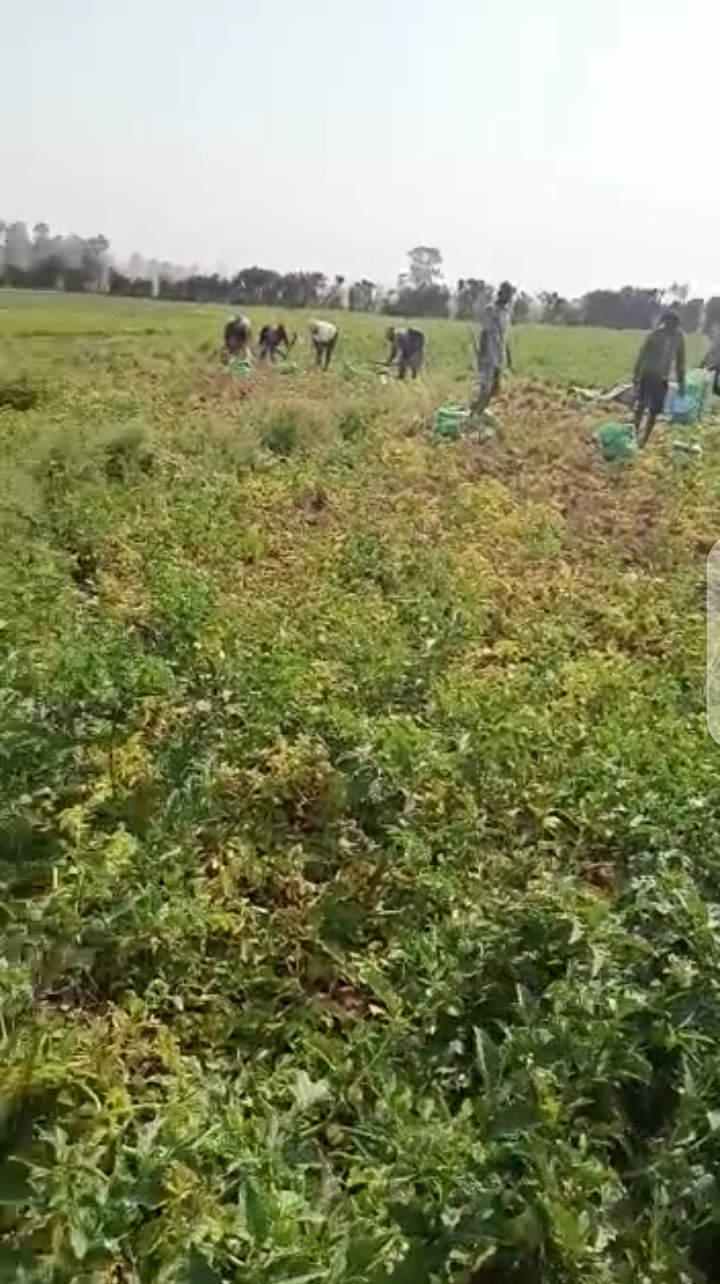 However, every week, during her lecture-free time, she works in her farm or goes to the market to buy and/or sell Irish potatoes, a passion that has lived with her since childhood.
She could have used her looks to earn from admirers and live the best life she chooses without scratching a nail, but instead, she prefers to make her own money.
"It is not hard to live a lavished lifestyle or depend on men for money but I cannot risk being in bondage – depending on others for my own welfare even as an adult," she said.
In addition, Mary, the daughter of an ex Police Officer and respected Church elder says she is working to live an enduring legacy for her unborn children.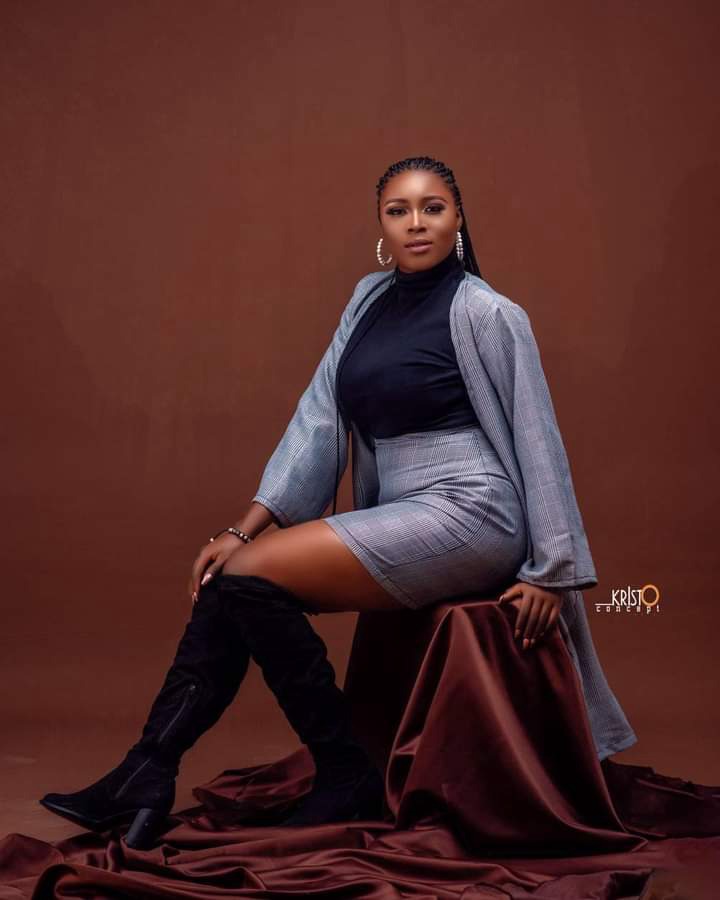 "I want them to know that they have a mother who loves to enjoy life responsibly," she said. Delmwa in fact feels ladies who depend on others for welfare are lazy and irresponsible.
"To all the Slay Queens out there, stop being lazy and go make some money. You can't live your life begging all the time, or using your looks to earn what you did not work for. It is irresponsible and an insult to the women folk. After all, your looks will fade and so will all your schemes, someday somehow," said Delmwa.
Delmwa, a high performing law student of the University of Jos was into commercial make-up services. She switched to Irish potato business after years of applying and missing University admission, but soon realized "it pays a lot more".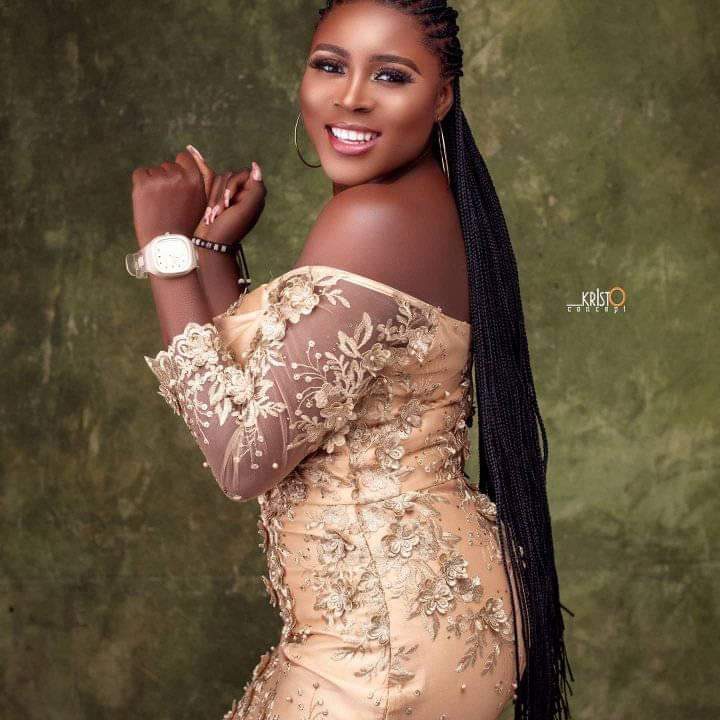 "I cultivate at least one hectare of Irish potatoes twice in a year and still engage in buying and selling, earning so much money than I did from makeup every week," she said.
Delmwa currently supplies to hotels, restaurants, processing firms, farmers and household consumers in Nigeria and other West African States. Her merchandise is considered to be one of the fastest growing in the sector, in the Central Nigerian region.
Yet, she is just 23. She hopes to set up a big enterprise before she graduates from University, partnering with bigger companies and distributors around the world.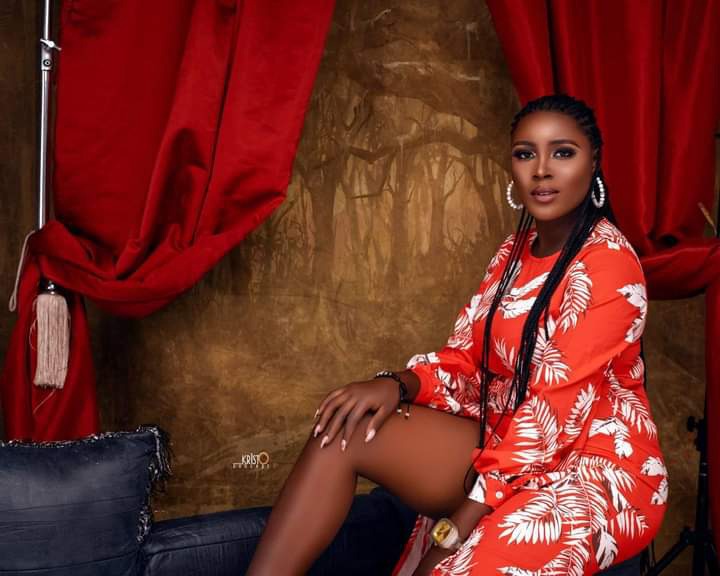 To mark her 23rd birthday on 1st February, 2021, Delmwa shared amazing studio photos of her with a caption that shows passion, resilience and focus.
"May I Dream big dreams, learn from my mistakes, celebrate my success, worry less about dumb stuff, drink just the right amount of coffee, accept the unchangeable, fight for what is right, wear truly comfortable shoes, be part of exciting conversations, meet kind people, try new things, share my thoughts, find your voice oh Lord and be really, really happy as I add another year," she wrote on Facebook and Instagram.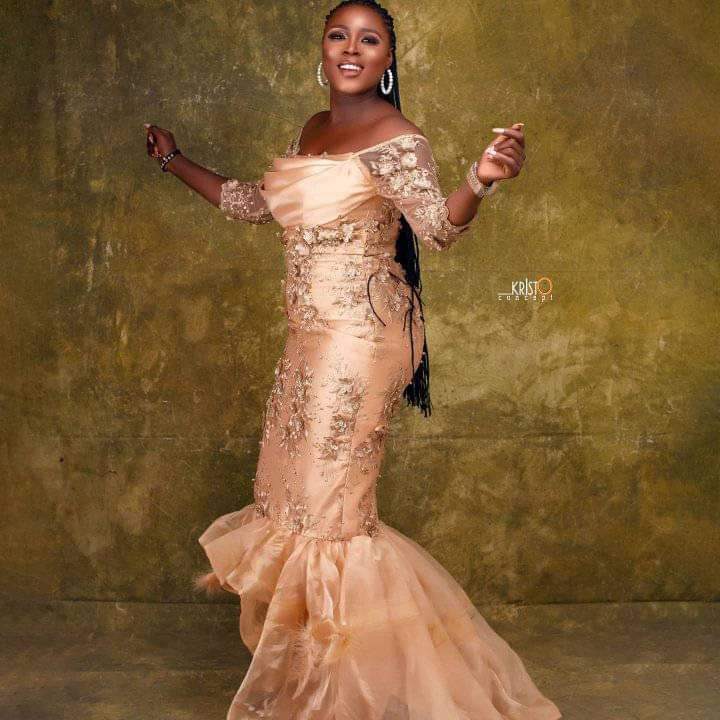 But what is more exciting is that aside from going for lecturers, Delmwa is planning no social events but business meetings and casual social engagements with friends and family.
This is just perhaps the right lesson for every young person currently expecting to spend before earning in Nigeria.
Plateau State is particularly said to be civil service based, with little or no business opportunities. This is rarely because of lack of opportunities but lack of will by youths to innovate and explore.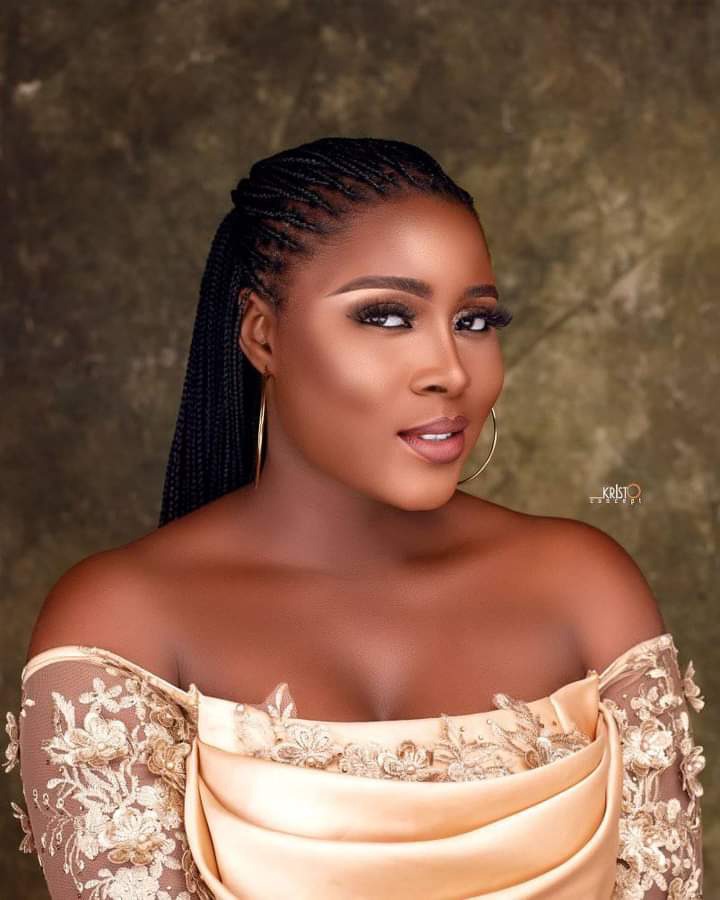 Instead of creating business ideas, many youths, University graduates included are devising fashion and social ideas that only gulp resources.
Jos, the capital of the State is specifically referred to as "Gidan wanka" (Home of fashion) but most practitioners are either dependants or low income earners. Some in fact run "packages", a local code name for prostitution, especially one involving secret connections with members of the business and political class.
Delmwa and a few youths that have risen with divergent ideas of late are changing the narrative and redirecting the minds of youths towards productive ventures. However, without support from public and private stakeholders, by especially patronizing and paying for received goods/services as and when due, as well as creating opportunities for them to expand their knowledge or customer base, their dreams might soon crash, or the businesses relocated to safer environments which might cut revenue to the state.