Ancient bridge in Central Nigeria "proves" African civilization before colonialism
2 min read
The ancient stone causeway in Butura, Bokkos area of Plateau State might be prove of African civilization
An ancient stone causeway in Butura, a Central Nigerian village in the Bokkos area of Plateau State might be prove of African civilization long before the coming of the Whites.
"Tash", meaning "bridge" in the Butura people's Ron language, is the popular name of the elevated stonework, reportedly used as pedestrian bridge for centuries, in the small community located 50miles southwest of Jos, the capital of Plateau State.
The bridge thought to be over 200 years old has a pavement with giant pillars, made of finely carved and arranged slabs of rocks. Without rods, cement, sand or any reinforcements, the bridge was designed to allow water flow underneath, and for centuries, it was used by humans and animals without falling off.
This is unlike many bridges later constructed by British colonialists using mostly woods and cables. Despite the discovery of concrete pavement in Inverness, Scotland, in 1865, Western bridges hardly have a lifespan of up to 100years.
The Butura causeway (Tash) was declared a UNESCO heritage site in 1953, along with two others in neighboring communities for preservation, says a British archaeologist and teacher, Kenneth C. Murray (1903-1972).
Murray discussed the monument in his article, "A list of sites, buildings and other antiquities declared to be monuments under the antiquities Act from February 1956 to December 1964", published in the 1967 "Journal of the Historical Society of Nigeria".
The article lists the sites as the stone causeways at Forof, Tading and Butura (all Ron communities) near Bokkos in "Plateau Province", together with the area of land, including streams, within a radius of 300ft from the center of the causeway.
In the article, Murray sites another British scholar, C.K. Meek who in his 1925 book titled "The Northern Tribes of Nigeria" claimed the causeways existed before the arrival of the Ron tribe in Bokkos.
However, a recent research by the Archaeological Association of Nigeria, verified by an American archeological department shows that Chen-a-dares, the father of the Butura people stayed in the land as far back as 1200AD.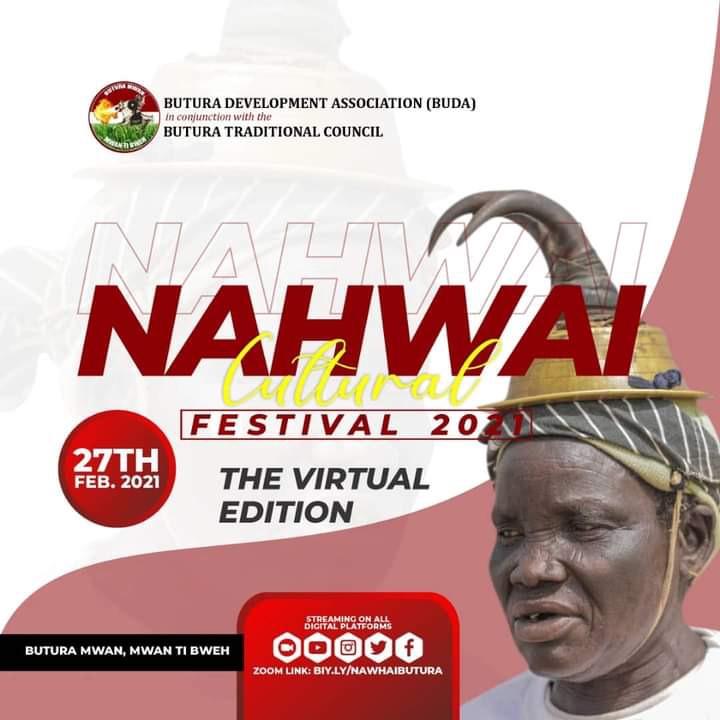 The Butura people are today holding their annual cultural festival. Due to the threat of Covid-19, the festival is holding ONLINE. There, they are expected to showcase more of their heritage.
A German scholar, Dr. Uwe Seibert, whose Doctorate research in the 1900s was on the Daffo neighbors of the Butura people will be giving a lecture during the festival.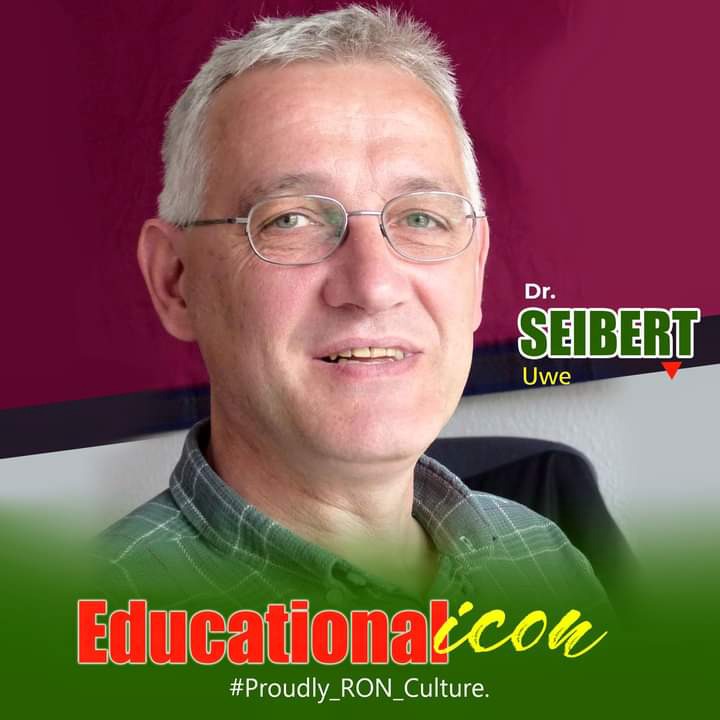 Observers believe deepening research on the Butura people, their origin and their way of life might be relevant to the history of African civilization.
Butura is a community of over 200,000 people. It shares boundaries with the Monguna people to the West, Berom to the North, Muruwi to the East and Mbar to the South. All the tribes are however historically linked. Their languages except that of Berom are also related.